Perth Christmas Lunch 2021
12:00pm Friday, 26 November 2021
3:00pm Friday, 26 November 2021
South of Perth Yacht Club
Coffee Point Road
Applecross
,
Western Australia
6153
Australia
It's the first of our festive season get togethers, so come and join us at the wonderful South of Perth Yacht Club to hail the holidays.
It's been quite a year, but now it's time to celebrate with friends and colleagues at the APGA Perth Christmas Lunch. Soak in the views of the Swan and Canning rivers as well as the CBD while catching up on the latest news and views from others in the industry.
Price (inc GST): Members: $125              Table of 10: $1175
                            Non-members: $165       Table of 10: $1650
RSVP: by COB Friday 19 November
WA YPF Christmas Drinks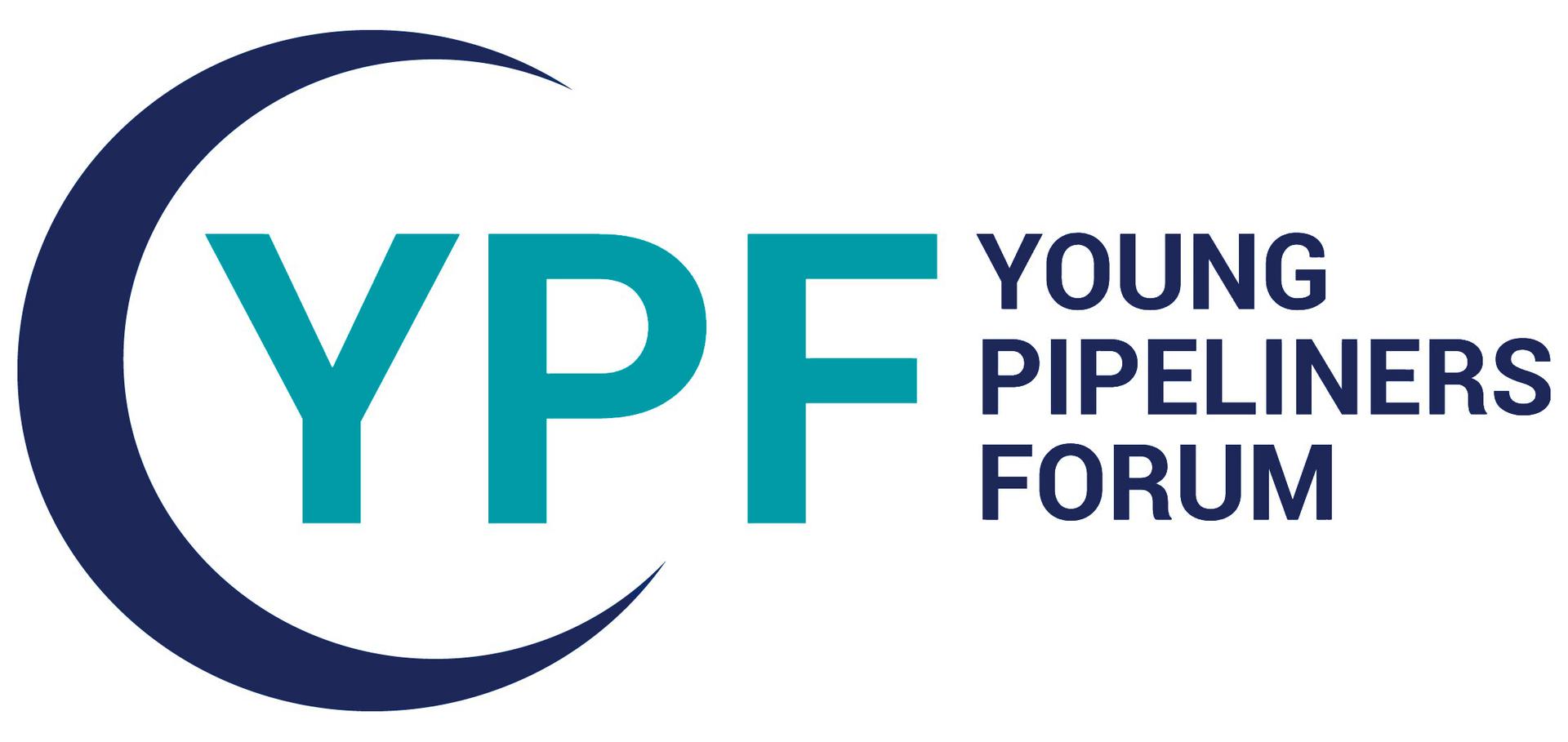 After the Perth Christmas Lunch, everyone is invited to join the WA YPF for drinks at Raffles Hotel, Applecross. Drinks are from 3.00pm to 7.00pm and a bus will be available for transport from the lunch to the Raffles Hotel. Register here.
Cancellation policy
Cancellations received by COB Friday 19 November will be fully refunded. Cancellations after this time are not refundable, however, substitutions will be accepted.
Advice to attendees on COVID requirements
Please note: COVID prevention requirements vary across our States and Territories and they can change frequently and with little notice. To be admitted to venues where APGA events are held, you may be required to meet a range of obligations that vary from those in your home jurisdiction. For example, you may need to show proof of vaccination, to carry or wear a face mask, to observe social distancing and to use the check-in app relevant to the State or Territory where the event is being held. Some travel restrictions may also apply.
APGA advises attendees to check the official State or Territory requirements that apply to the individual APGA Christmas event they are attending in advance of booking so that they can ensure they are prepared. It's also a good idea to recheck requirements on the day of the event in case anything has changed.
APGA Event Code of Conduct
APGA has a code of conduct for events to be observed by all attendees at our events. Please read it.
Image credit: By Photographs by Gnangarra...commons.wikimedia.org, CC BY 2.5 au, https://commons.wikimedia.org/w/index.php?curid=1475272
Additional Information
Our sponsors